Medical Wellness Center
24-hour Express – NO MEDICATION Purchase required
YOU CHOOSE the pharmacy!
Online consult only $49.95 for previously diagnosed conditions
Our Mission Is to Provide a Professional & Honest Approach to Health Care
Medical Wellness Center, where alternative and traditional medicine come together for total wellness, is dedicated to improving your health and promoting total wellness by offering the convenience of RISK-FREE online telemedicine.
Physician consultations, doctor-recommended PROVEN products, and prescription medicines for previously diagnosed recurring conditions. Prevention is the key to a long, healthy life.
Medical Wellness Center provides online consultations and prescriptions for medical breakthrough FDA-approved drugs for a number of common medication conditions and health issues from Men's hair loss/male pattern baldness, genital herpes and warts to cold sores, skin rejuvenation, allergy, eczema… periodontal gum disease, nail fungus…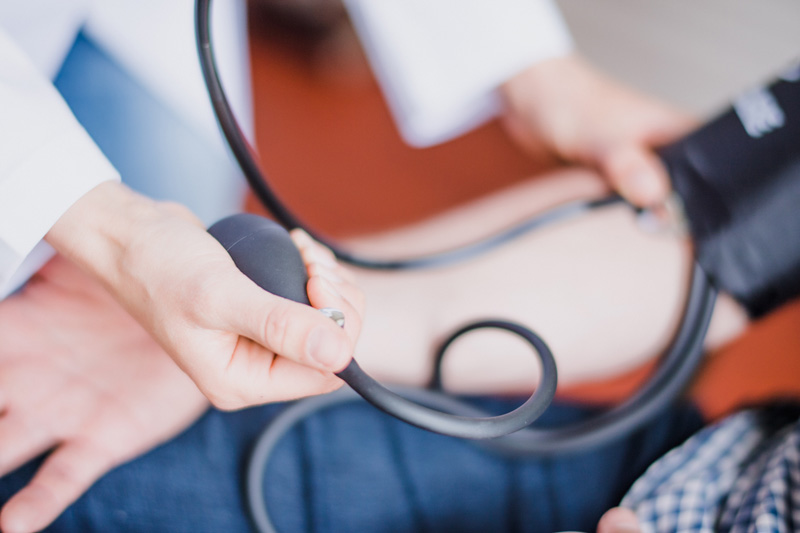 Why Medical Wellness Center?
Experienced Medical Professionals
Experience the knowledge and professionalism of a physician consultation.
Convenience
No waiting rooms, no embarrassment, no high fees.
Privacy
The easiest and most convenient and DISCREET way to receive medical treatment for your most private health needs.
24/7 Service
Express around-the-clock service available on all medications.
Previously Diagnosed / Recurring Conditions
We are happy to work with patients with previously diagnosed conditions. Please reach out to us to let us know how we can best assist you.
RISK-FREE Consultation
Learn if you qualify for a prescription. If you do not qualify for a prescription, the visit is FREE.
Start your RISK-FREE Consultation!
Prevention is the key to a long, healthy life. Saving time with the convenience of our online physician consultations for your preventive health care, leaves you more time to enjoy the many pleasures life has to offer.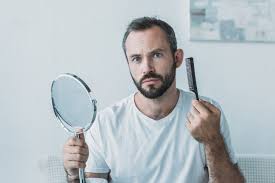 Men's Hair Loss Prescriptions Avodart, Propecia, Minoxidil…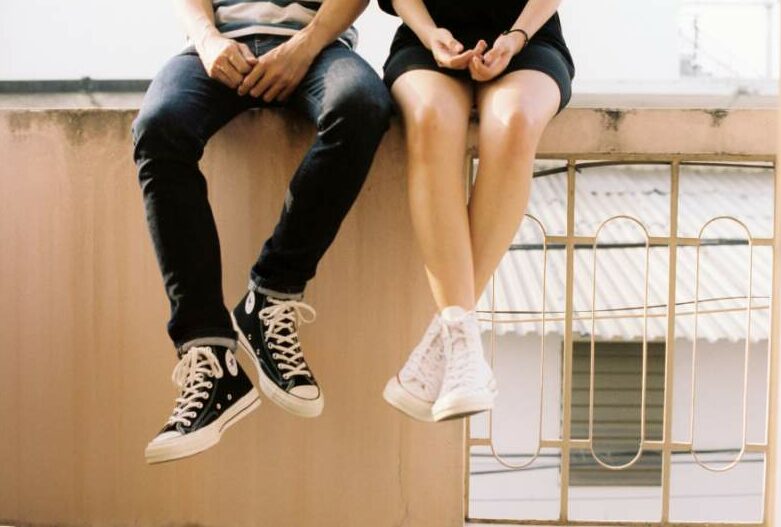 Venereal Disease & Yeast Infections: Herpes, Genital Warts, Scabies, Yeast Injections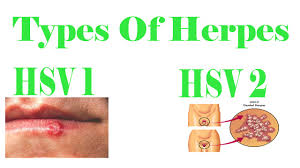 Topical Antiviral: Prescriptions for Cold Sores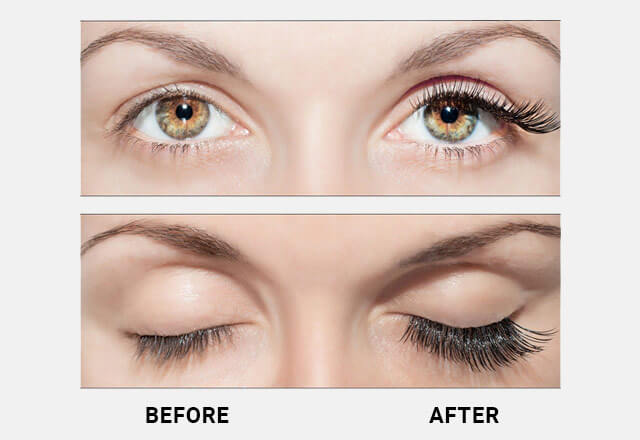 Latisse: Grow Longer and Thicker Eye Lashes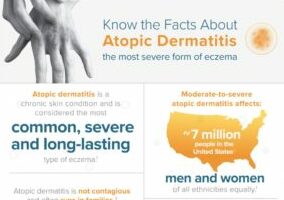 Eczema and Atopic Dermatitis: Elidel, Protopic, Eucrisa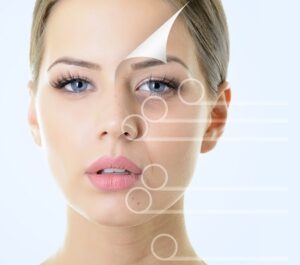 Acne: Winlevi, Aczone, Epiduo, Differin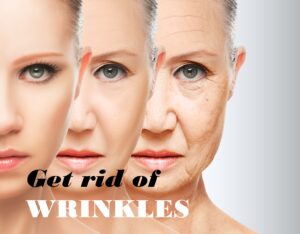 Wrinkle Prevention: Renova Tretinoin Cream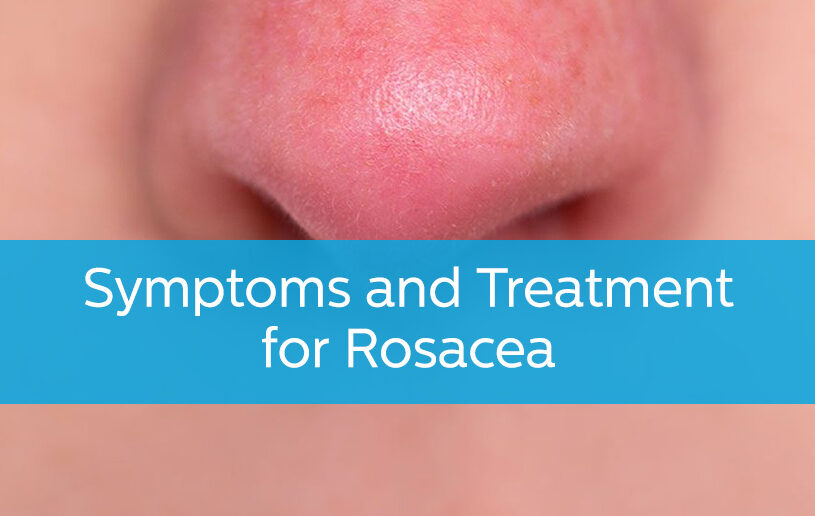 Soolantra Cream: Prescription for Rosacea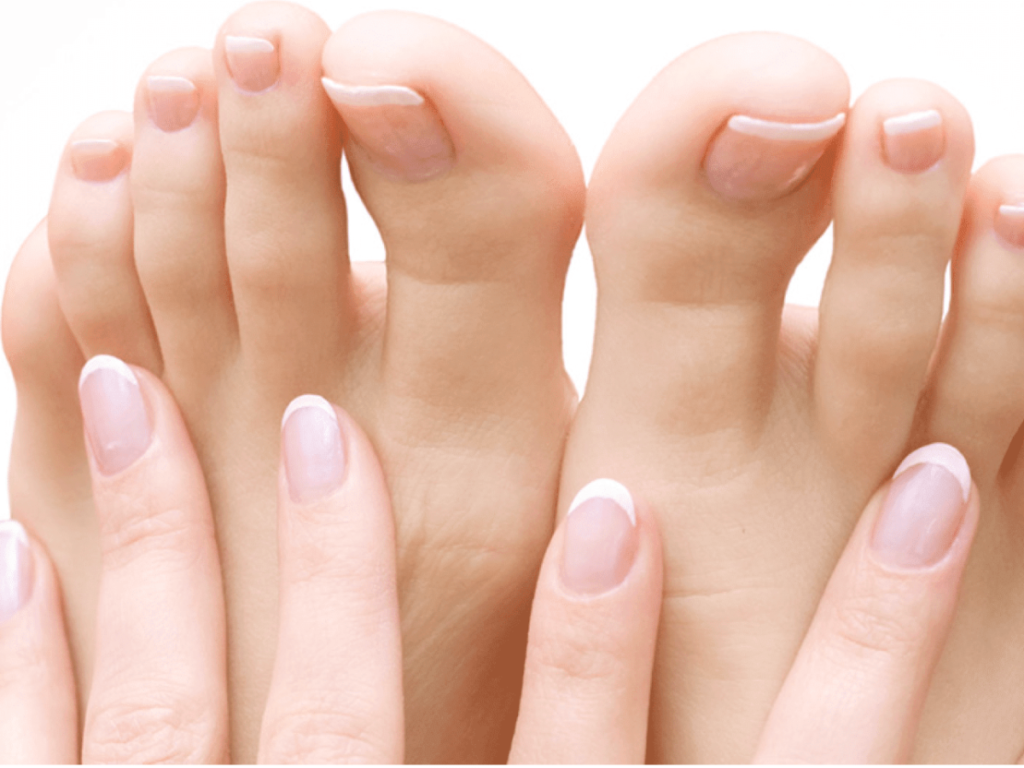 Topical Nail Fungus Prescriptions: Jublia, Penlac, Kerydin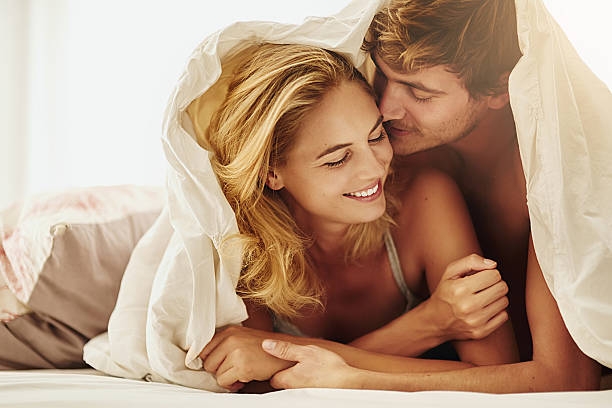 Sexual Enhancement Cream OMG Orgasms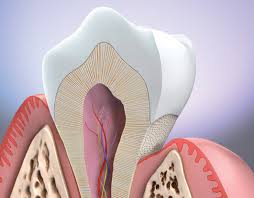 Prescriptions for Dental Disease: Prevident Toothpaste and Periostat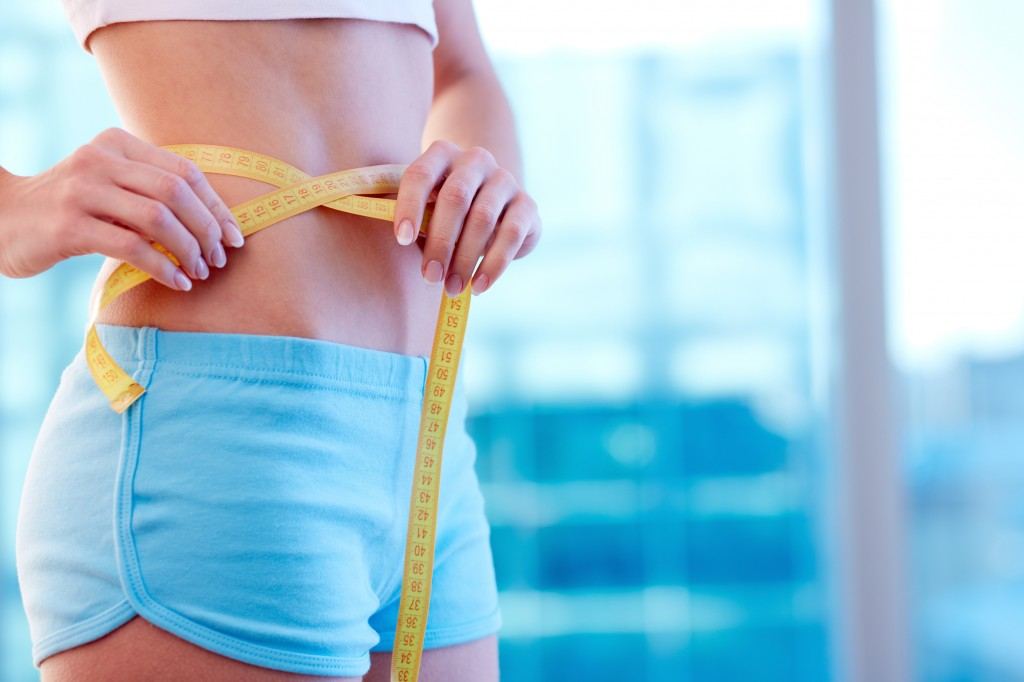 PLENITY – FDA-cleared weight loss aid: Effortlessly lose weight while eating all the foods you love

Where Alternative and Traditional Medicine Come Together for Total Wellness
MEDICAL WELLNESS CENTER: ONLINE HEALTH CARE & PRESCRIPTIONS
wellnessmd@medicalwellnesscenter.com