Eczema & Atopica Prescriptions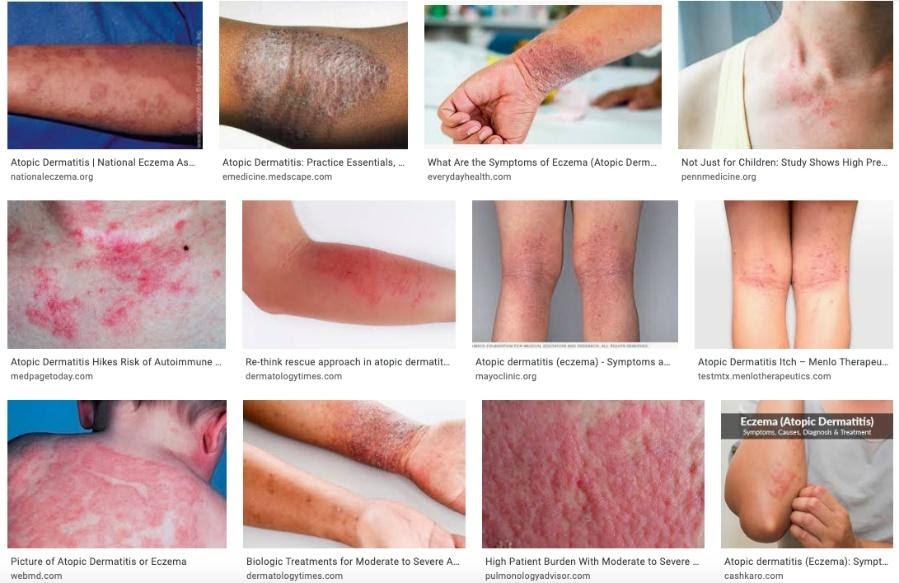 Atopic dermatitis, commonly known as eczema, affects over 15 million Americans. Atopic dermatitis causes painful, itchy, and flaky skin and is life-altering. Although eczema can occur at any age, often eczema conditions first present in childhood. Moreover, about 50% of patients suffer from this skin condition throughout their life. Most commonly, eczema occurs on elbows, back of knees, and face, but it can occur anywhere.
There are a number of topical prescription medications that can bring relief to eczema suffers. The following are the most advanced, safest prescriptions available through Medical Wellness Center:
-First NEW FDA-approved eczema topical in over a decade. EUCRISA is unique in that it works both on the surface and deep inside the skin attacking the PDE4 enzyme.
-Medical Breakthrough non-steroid eczema/atopic dermatitis treatment.
-Medical breakthrough: First STEROID FREE prescription treatment for eczema / atopic dermatitis.