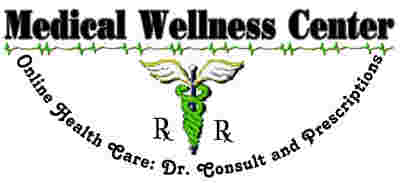 THANK YOU FOR FILLING OUT THIS CONSULTATION FORM 
This is your confirmation that your medical consultation form has been successfully submitted.
You will receive a confirmation email from Medical Wellness Center after your consult has been approved and your prescription for compounded formulation has been forwarded to Murray Avenue Apothecary.   Murray Avenue Apothecary, the compounding pharmacy, will then contact you directly by phone or email for your payment and shipping information.

To contact Murray Avenue Apothecary directly, you can email them at pharmacist@maapgh.com or call 412-421-4996.
PLEASE NOTE: 
You will see a charge on your credit card statement from MWC Services (for Medical Wellness Center) located in Massachusetts.  If you have any questions about the charge you can call us at 617-367-8887.  
If you initiate a retrieval request or a chargeback and this chargeback is reversed, you will be billed the $30 chargeback fee!  Therefore, please be aware that when you call your credit card company and initiate a retrieval request there is a $30 fee that will be charged to your account - MWC Services stands for Medical Wellness Center!
For any questions 
email at wellnessmd@medicalwellnesscenter.com